SQLabs Store
Secure checkout. Instant license delivery. No subscriptions.
Need to upgrade or renew your cubeSQL license? Use the cubeSQL dedicated store hosted on FastSpring.
What is a multiplatform license? It is a special priced license that includes two different serial numbers that can be used on MacOS X and Windows.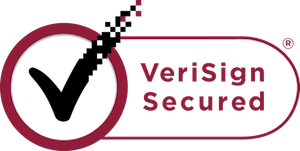 Creo is the next generation mobile app development tool. Now with sqlite and cubeSQL support!